Three banks have announced on the same day a new vaccine mandate with various deadlines looming.
Three of Australia's big banks are mandating the Covid-19 vaccine for staff members even in states with zero virus cases.
On Thursday, the Commonwealth Bank, Westpac and the Bank of Queensland (BOQ) announced new vaccine rules for employees at a national level.
The move is expected to affect 87,000 workers across the three financial institutions.
All three companies have different deadlines falling into line with various state requirements, particularly in Victoria, which has mandated the vaccine for a number of industries including banking.
Two other prominent banks in Australia, ANZ and NAB, have so far shown no sign of mandating the vaccine beyond what is expected of them at a state level.
[emailpetition id="6″]
Below is the Westpac Group List of Companies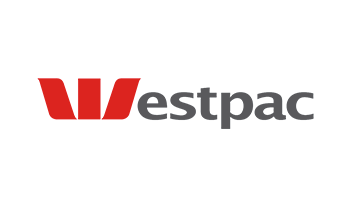 Westpac
275 Kent Street,
Sydney NSW 2000
Phone: 132 032
From overseas: +61 2 9155 7700
Website: www.westpac.com.au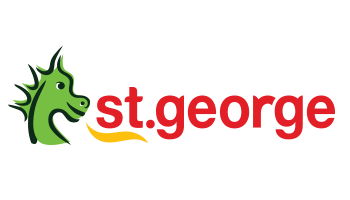 St.George
St George House,
4 – 16 Montgomery St,
Kogarah NSW 2217
Phone: 13 33 30
From overseas: +61 2 9155 7800
Website: www.stgeorge.com.au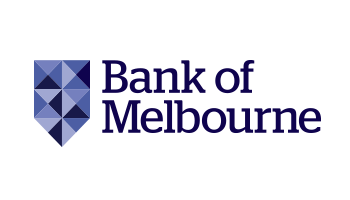 Bank of Melbourne
530 Collins Street,
Melbourne VIC 3000
Phone: 13 22 66
From overseas: +61 3 8536 7870
Website: www.bankofmelbourne.com.au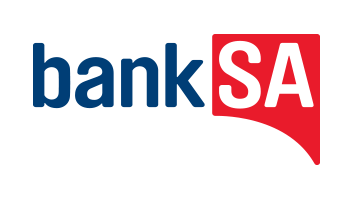 BankSA
97 King William Street,
Adelaide SA 5000
Phone: 131 376
From overseas: +61 2 9155 7850
Website: www.banksa.com.au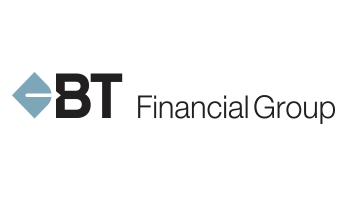 BT Financial Group
275 Kent Street,
Sydney NSW 2000
Phone: 132 135
From overseas: (+61 2) 9155 4070
Email: customer.relations@btfinancialgroup.com
Website: www.bt.com.au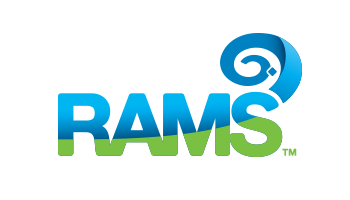 RAMS
RAMS Financial Group Pty Ltd
Level 12, 321 Kent Street
Sydney NSW 2000
Phone: 13 7267
From overseas: +612 9647 6967
Fax: 02 9736 5273
Email: service@ramsservices.com.au
Website: www.rams.com.au